Ports of Montreal, Québec and Trois-Rivières Announce Initiative to Strengthen St. Lawrence Corridor
The Port Authorities of Montreal, Québec and Trois-Rivières have announced the creation of a working group to identify and facilitate the implementation of joint initiatives. The signing of a collaboration agreement between these three ports on the St. Lawrence River is motivated by strategic, environmental and economic factors. The three ports combined annually handle approximately 72.4 million tons of general cargo, containers, non-containerized general cargo, and solid and liquid bulk. The St. Lawrence is the entry and exit route for a multitude of goods, food and materials traded with the rest of the world.
The working group will explore different avenues of collaboration that could improve the competitiveness of the St. Lawrence corridor, such as the connection between the ports and the freight and train transport networks, the exchange of expertise, or the compatibility of technological systems.
Since the Government of Canada has announced its intention to modernize the Canada Marine Act, the act that governs the Canadian Port Authorities' operations, the working group's conclusions could also be used to inform the work of Transport Canada.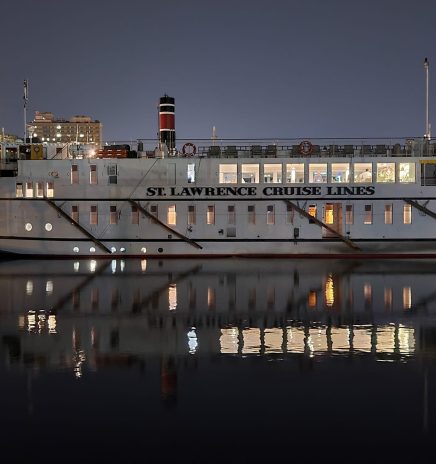 Due to an increasing demand for North American river cruising, St. Lawrence Cruise Lines has officially sold out all 2022 cruises and is now booking passengers for 2023. The strong... Read More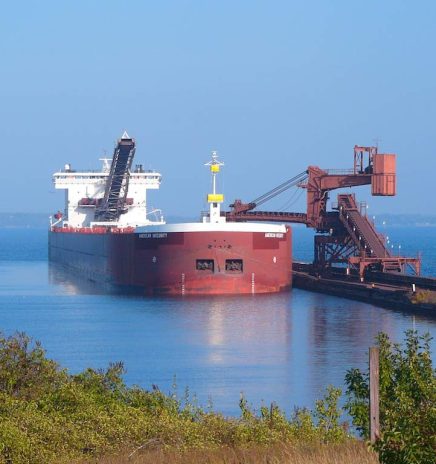 American Steamship Company, a pioneer in Great Lakes marine transportation, is the first domestic ship owner headquartered in the State of New York to participate in Green Marine, the leading... Read More