American Lakers Invest $126 Million in the Great Lakes States
U.S. shipping companies operating exclusively on the Great Lakes transitioned from sailing to the annual process of repairing, maintaining and modernizing their fleet of lakers.  Vessels ranging in length from over 1,000-feet to smaller tug and barge combinations have taken to docks and ship repair facilities around the Great Lakes region.
This year alone U.S. Great Lakes shipping companies will invest over $126 million in their vessels at shipyards and facilities across the Great Lakes.  That includes over $48 million in Wisconsin, $43.5 million in Ohio, $9 million in Michigan, and $26 million spread across Minnesota, Illinois, New York and Pennsylvania.  The work includes replacing steel plating, engine overhauls, navigation equipment updates and painting.  Some vessels will be completely pulled from the water in a dry dock to be inspected, cleaned, and repainted.
The work is critical to maintaining a fleet of freshwater ships that will return to the Great Lakes waterways in March.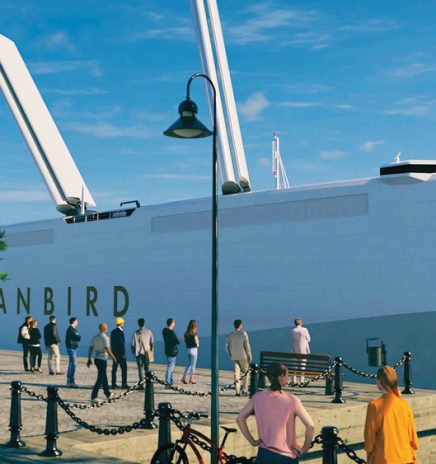 As research continues in the quest for alternative energy options, wind propulsion is a possible alt-fuel, at least as power that can boost conventional propulsion in vessels, thereby reducing the... Read More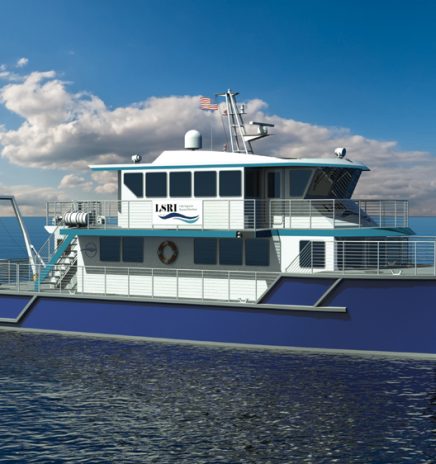 A special low-emissions research vessel being designed for the Lake Superior Research Institute at the University of Wisconsin-Superior entered the construction phase in October 2022. The LRSI commissioned leading digital... Read More