Great Lakes Iron Ore Trade Down 32.6 Percent in June
Shipments of iron ore on the Great Lakes totaled 3.9 million tons in June, a decrease of 32.6 percent from 2021.  Shipments were 29.5 percent below the month's 5-year average.

 Year-to-date the iron ore trade stands at 13.8 million tons, 33.5 percent below the previous year's total of 20.7 million tons.  Iron shipments are below their 5-year average by 30.9 percent for the first half of the year.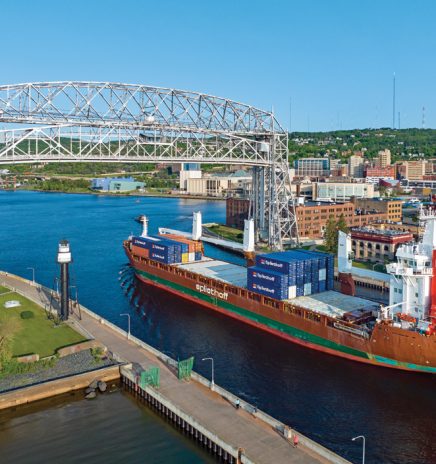 There was important news in May regarding new international commerce on the Great Lakes. That's when the UAL Fortitude called at the Port of Duluth-Superior, the start of Spliethoff's new... Read More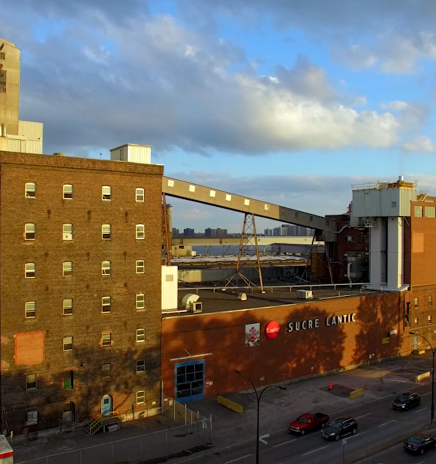 Lantic Sugar, which has a plant on Notre-Dame Street East on Port of Montreal territory, has announced a vast expansion and modernization project. The $200 million overhaul will make it... Read More