In Leadership: News from January–March 2022
Adolph Ojard Dies
Adolph Ojard, former executive director of the Duluth Seaway Port Authority and president of the American Great Lakes Ports Association, passed away Dec. 30. He was 72 years old. He died of complications from myasthenia gravis, an autoimmune disease.
The son of a tugboat captain, Ojard spent more than 30 years working around the country with U. S. Steel in rail, inland barging and shipping. He served as president of the Warrior Gulf Navigation Company in Alabama and later became general manager of both the Duluth, Missabe and Iron Range Railway and the USS Great Lakes Fleet in Duluth, a position he held until becoming port director in April 2003. Ten years later, Ojard fully retired and moved to Georgia to golf and spend time with family.
New Leadership for ACPA
Daniel-Robert Gooch has been appointed president and CEO of the Association of Canadian Port Authorities (ACPA). He assumed his role Feb. 7.
Prior, Gooch served as president of the Canadian Airports Council overseeing operations of the Airports Council International North Americas Canadian division, leading Canadian government affairs and communications, and coordinating policy and regulatory efforts to advance the Canadian airport industry.
Gooch has more than 25 years of experience in the aviation and technology sectors.
Chris Hall Named President of Shipping Federation of Canada
Effective Feb. 14, Christopher Hall is president of Shipping Federation of Canada. He is an experienced transportation professional with deep roots in the maritime community.
As vice president of operations and harbour master at the Saint John Port Authority, Hall oversaw all aspects of port activity, led on marine policy and advocacy issues, and was responsible for service delivery overall. He also served as the ports interim president from July to November 2021.
Prior to joining the port, Hall spent 10 years with Atlantic Towing. He is a Master Mariner and a graduate of the Canadian Coast Guard College.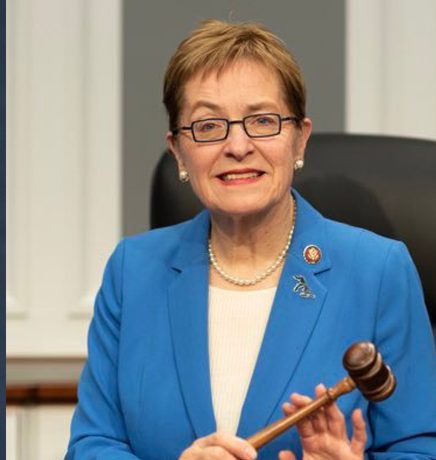 The Vital Role of the Great Lakes-St. Lawrence Seaway Development Corporation I often say that the Great Lakes region is the workhorse that powers our nation. Driving America's industrial and... Read More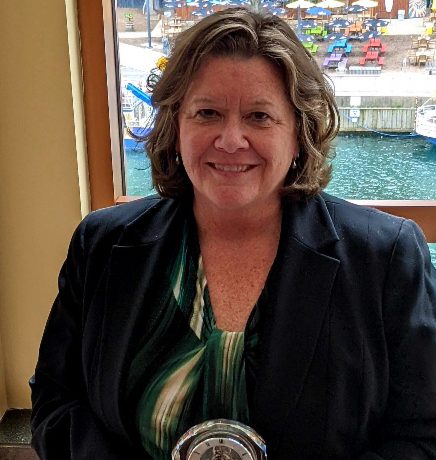 By Christi Kleiner Marie Strum, chief of the Engineering and Technical Services Division for the U.S. Army Corps of Engineers Detroit District, is the recipient of the Great Lakes/Seaway Review's... Read More