In the Shipyard: Winter Work
While the Great Lakes took on ice cover, the region's shipyards went to work preparing vessels for the coming season. Winter work fills the yards and swells the workforce.
Some of the vessels undergo detailed inspections in drydock. Others undergo maintenance ranging from engine and navigation system upgrades to steel replacement on the hull and decks.
The U.S.-flag fleet invested nearly $83 million in their vessels at shipyards in New York, Ohio, Wisconsin and Pennsylvania. The iron ore hauled from Lake Superior to steel mills in Indiana, Ohio and Pennsylvania is now going back into the self-unloaders to extend their sails.
Here's a glimpse of what's happening in regional shipyards.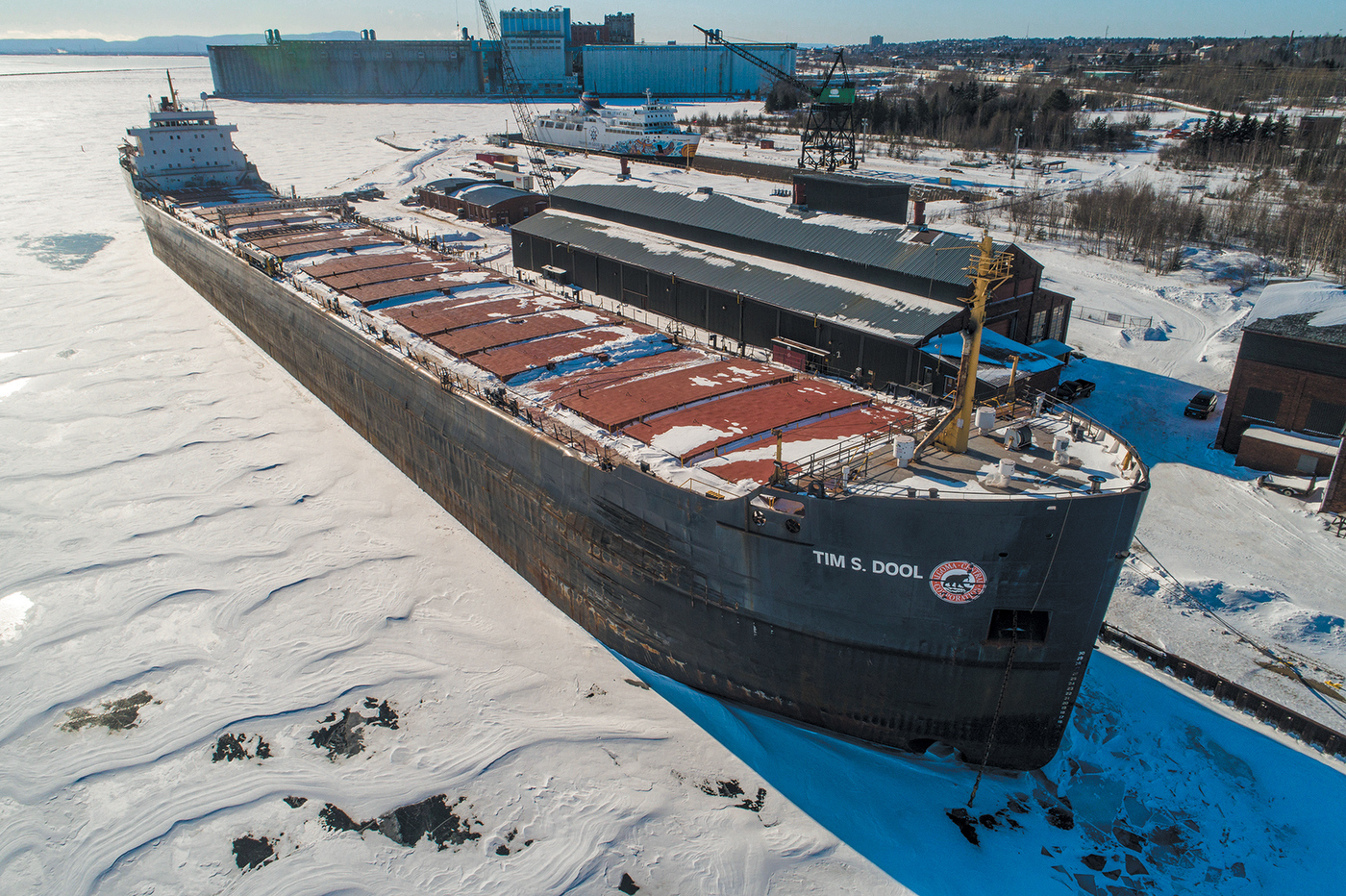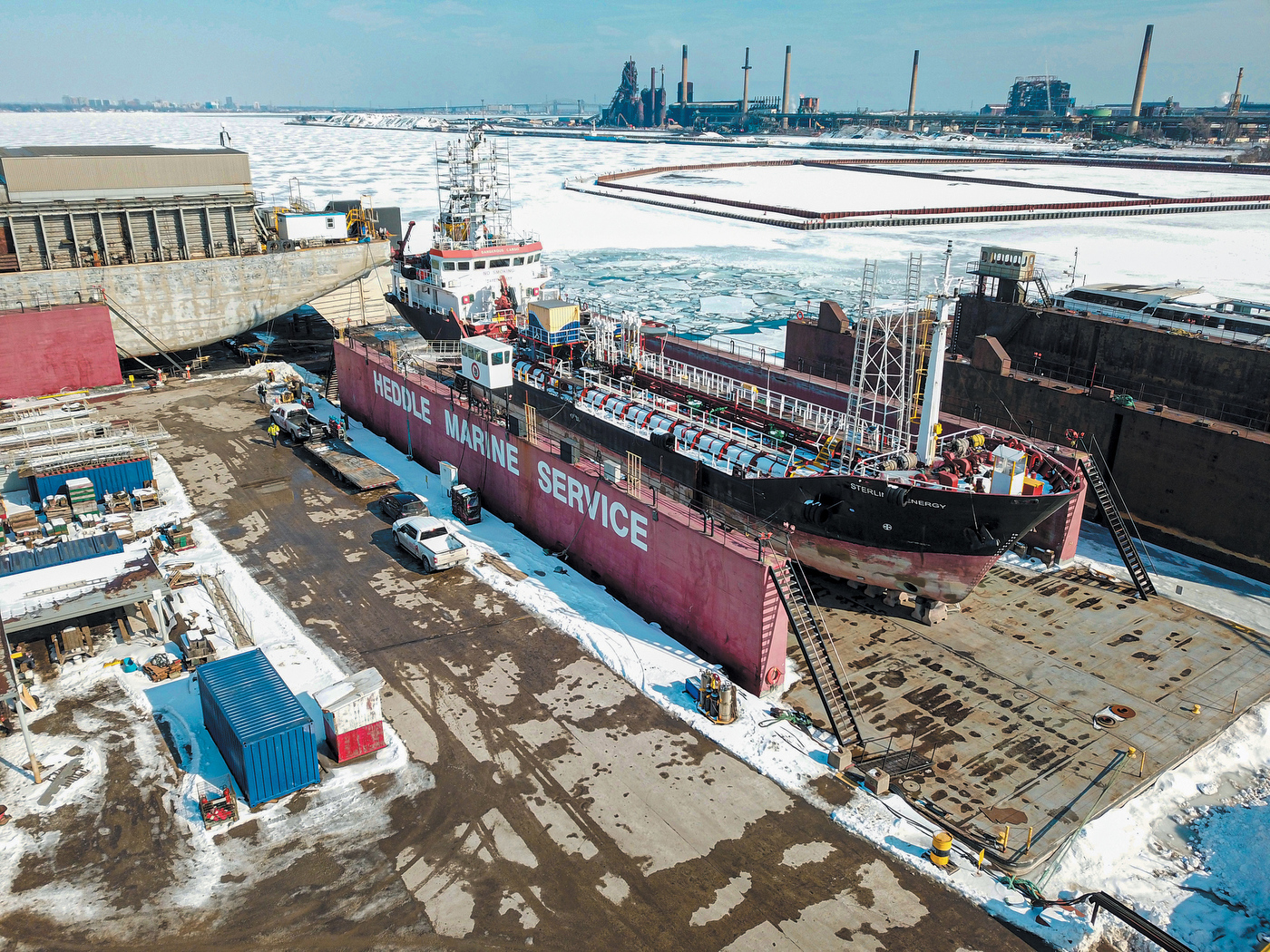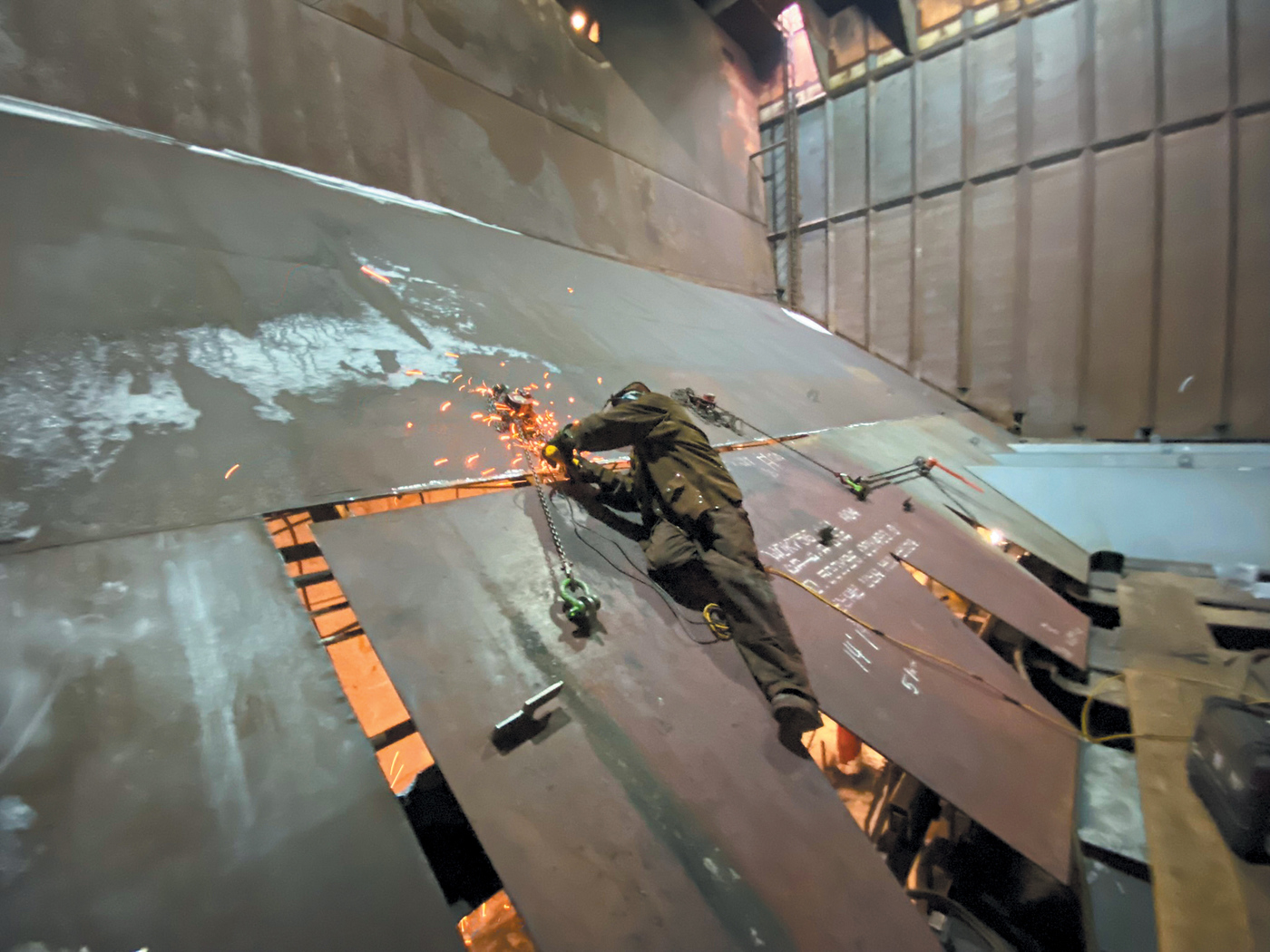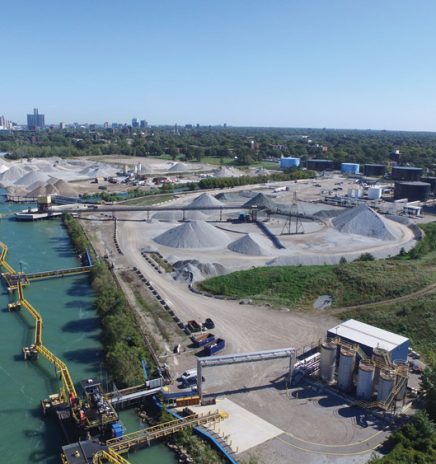 In 1993, McAsphalt Industries acquired an idle ship fueling facility in Windsor, Ontario, and formed Sterling Fuels Limited. Initially, the new company focused on supplying marine fuels on the Canadian... Read More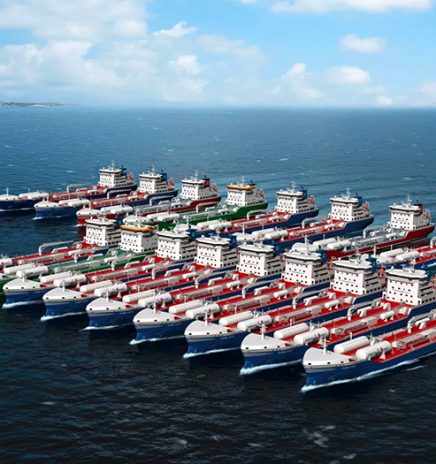 Algoma Central Corporation (TSX: ALC) has doubled its investment in the FureBear joint venture, and will construct four additional dual-fuel ice class 1A 17,999 DWT climate-friendly product tankers with their... Read More