Miller Boat Line Sues to Recoup Millions
Miller Boat Line, Inc. has filed a lawsuit seeking to recoup up to $8 million. Miller, which operates a ferry service between Port Clinton and Put-in-Bay, filed the civil action lawsuit against Elliott Bay Design Group, LLC based in Seattle.
Because the firms are headquartered in different states, the case was filed in federal court, the U.S. District Court for the Northern District of Ohio.
The suit contends that Elliott Bay failed to properly design a new ferry in a way that would meet certain regulatory requirements.
Miller contracted with Fraser Shipyards, Inc. to construct the vessel. Fraser then entered into contracts with Elliott Bay for design and engineering services.
According to the complaint, Miller and Elliott Bay entered a contract on Nov. 1, 2017, in which Elliott Bay would provide "certain naval architecture and marine engineering services for the design of a new 140-foot-long ferry boat."
The two parties entered a second contract in 2018 for further design services.
The suit states that Miller paid Elliott Bay more than $550,000 for its services, while Fraser paid the design firm more than $600,000.
According to the complaint, some of the flaws with the design are:
Poor design of the hull and propeller system caused ship-wide vibrations
The passenger and bridge decks designs result in vibration and bounce to the upper decks
Engine room girders were not designed to U.S. Coast Guard and industry standards
The drivetrain does not operate at proper revolutions per minute
The design of the vessel caused an unacceptable list, or lean to one side
The suit states that due to the poor design, Miller has incurred costs to house and protect the vessel as well as move it to a new shipyard while it awaits redesign and reengineering.
Miller claims these costs are in excess of $2 million.
Miller further claims "it is further anticipated that the vessel may not be seaworthy as a result of Defendant Elliott Bay's actions." In that case, losses and damages to Miller would be in excess of $8 million."
In addition to those costs, the complaint states Miller has lost revenue due to the vessel not being in service.
Miller claims in the suit that Elliott Bay warranted that its design and engineering would result in a "vessel fit for its intended purpose," and that the work would cause the vessel to be in compliance with regulatory requirements including those from the Coast Guard.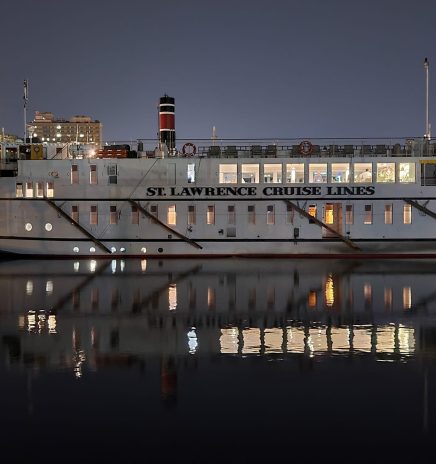 Due to an increasing demand for North American river cruising, St. Lawrence Cruise Lines has officially sold out all 2022 cruises and is now booking passengers for 2023. The strong... Read More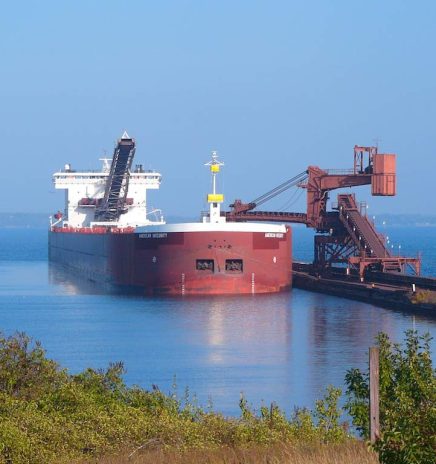 American Steamship Company, a pioneer in Great Lakes marine transportation, is the first domestic ship owner headquartered in the State of New York to participate in Green Marine, the leading... Read More