SLSMC Reaches Agreement with Unifor
Marine traffic is moving again on the St. Lawrence Seaway after a weeklong strike shut down the seaway between Lake Erie and Montreal. On October 22, 2023, 360 Unifor employees
went on strike, leaving more than 100 vessels stranded on both ends of the seaway, unable to load or unload cargo such as steel and grain.
A week later, the St. Lawrence Seaway Management Corporation (SLSMC) announced the ratification of a 3-year collective agreement with Unifor. Following the resumption of navigation on October 30, 2023, SLSMC teams worked together with maritime industry partners to clear the backlog of waiting vessels through the system. 
The agreements cover Unifor members at Locals 4211, 4212 and 4323 in Ontario and Locals 4319 and 4320 in Quebec, who work in the supervisory and engineering group and the maintenance, operations, and clerical group. Wages will see annual increases of 5 percent, 4 percent and 4 percent, retroactive to April 1st, 2023, along with a $2,000 signing bonus. 
Unifor is Canada's largest union in the private sector and represents 315,000 workers in every major area of the economy. 
The Chamber of Marine Commerce reported that the strike resulted in the loss of up to $100 million per day in economic activity across Canada and the United States. The closure also risked the continued employment of approximately 67,000 people directly or indirectly employed by activity through the St. Lawrence Seaway System in Canada and the United States.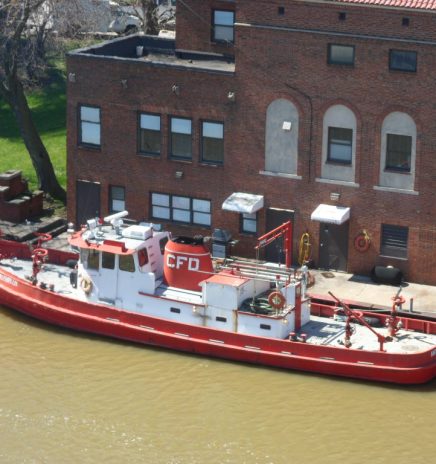 The Great Lakes Towing Company (GLT) has acquired the Fireboat Anthony J. Celebrezze. The purchase will allow the GLT to provide firefighting assistance for shipboard or shoreside fires, particularly in... Read More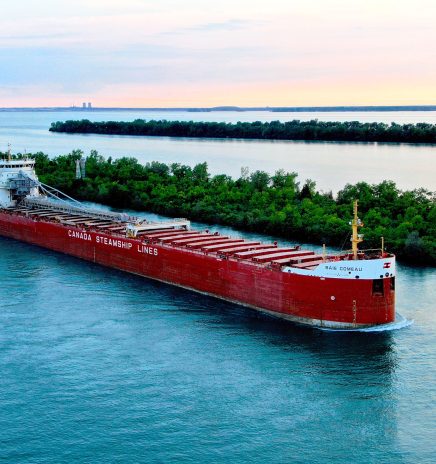 The CSL Group (CSL) has announced a significant milestone in its Great Lakes biofuel program. With a cumulative 75,000 running hours on B100 biofuel over the past four years, CSL... Read More