Sustaining Economic Growth
The Vital Role of the Great Lakes-St. Lawrence Seaway Development Corporation
I often say that the Great Lakes region is the workhorse that powers our nation. Driving America's industrial and agricultural might is a complex, multi-modal transportation and logistical system that ensures goods make it from point A to point B on time and on budget. One essential element to all of this is the St. Lawrence Seaway.
With the aid of this critical maritime artery, the workers, communities, and companies of the Industrial Heartland are able to make, build, and grow America every single day.
Each year, more than 40 million tons of cargo pass through this 2,000-mile-long deep draft waterway – linking our region's ports to the Atlantic Ocean and world markets. The Seaway supplies manufacturers with raw materials, moves finished products to their final destinations, and directly supports tens of thousands of living-paying jobs along its shores.
That is why is it so important to have an empowered Administrator guiding the work and mission of the Great Lakes-St. Lawrence Seaway Development Corporation – the federal agency responsible for the Seaway's operations and maintenance. Unfortunately, for the last five years, the position of Administrator has gone unfilled. It is time for that to change.
Recently, I called upon President Biden to prioritize the appointment of an Administrator as quickly as possible. I am grateful to have been joined in that effort by 40 Members of the House and Senate – both Republicans and Democrats.
Our region possesses the foundation for sustained economic growth – but that will only be realized through strategic, focused investment, and true collaboration involving public and private leaders at the local, state, and federal levels.
As the bipartisan Infrastructure Investment and Jobs Act begins investing sizable federal resources to revitalize the infrastructure that underpins commerce and society – there is no better time than now for a new Administrator to take command.
With the insight and input of stakeholders across government, business, labor, and more – the Administrator of the Great Lakes-St. Lawrence Seaway Development Corporation can play a vital role in advancing much-needed progress for our region.
I won't stop fighting to get this done, and I look forward to partnering with leaders from across the region to unleash the Seaway's full potential for the future. The workers, communities, and companies of America's Industrial Heartland deserve nothing less.
By Rep. Marcy Kaptur,9th District of Ohio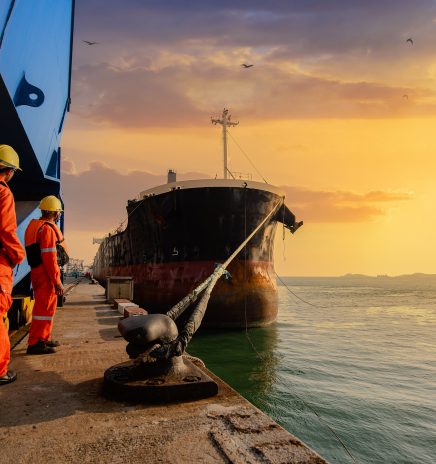 Twenty years ago, when I was a journalist working in newspapers, economists and various other experts were sounding the alarm about impending skills and labour shortages coming down the pipeline... Read More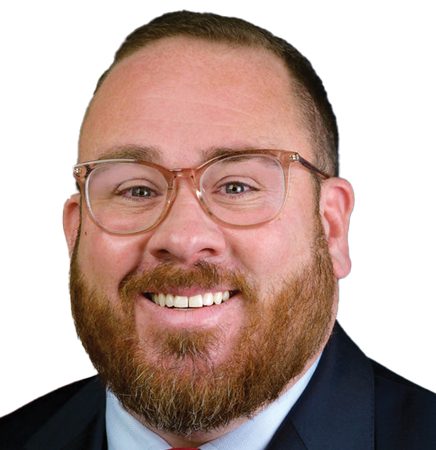 Promoting the Seaway through partnership and collaboration It is an honor to serve the stakeholders, users and customers of the Seaway on behalf of the Biden-Harris Administration as the eleventh... Read More