Task Force Asks Biden Administration for $425 Million for Great Lakes
A bipartisan Congressional task force has asked President Biden to include more money for the Great Lakes in his 2024 fiscal year budget.
The letter, signed by Democratic Congresswoman Debbie Dingell, and Republican Congressman Bill Huizinga, from Michigan, and Democratic Congresswoman Marcy Kaptur and Republican Congressman David P. Joyce, from Ohio, asks for $425 million dollars for the Great Lakes Restoration Initiative. The number is up from last fiscal year's $368 million. 
The Great Lakes Restoration Initiative uses the funding to preserve the fresh water in the Great Lakes. The GLRI has made progress restoring native habitats and fighting harmful algae blooms and invasive species.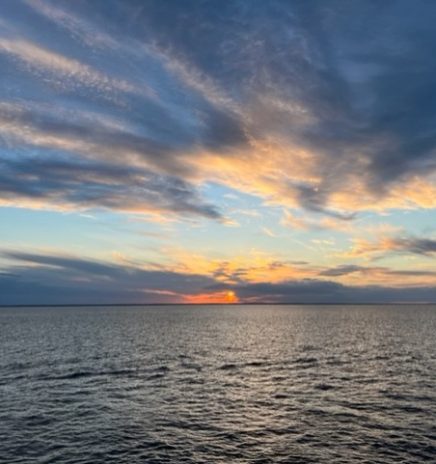 A bipartisan Congressional task force has asked President Biden to include more money for the Great Lakes in his 2024 fiscal year budget.  The letter, signed by Democratic Congresswoman Debbie... Read More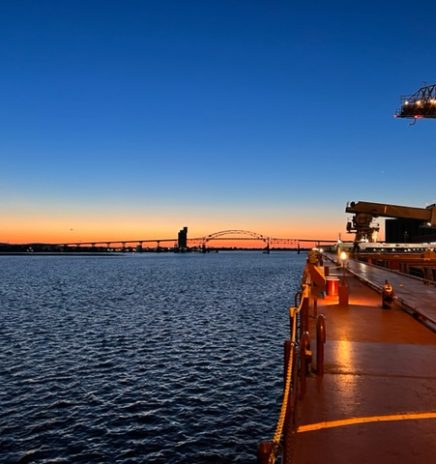 The United States Environmental Protection Agency and Environment and Climate Change Canada have jointly published two reports required under the Great Lakes Water Quality Agreement: the State of the Great... Read More