U.S. Coast Guard Begins Icebreaking Operations in Lake Superior
The U.S. Coast Guard's largest domestic icebreaking operation is underway in Lake Superior.
Coast Guard Sector Sault Sainte Marie has started Operation Taconite in response to an increasing amount of ice in the commercial ports of Western Lake Superior.
Coast Guard Cutter SPAR is assigned to manage the icebreaking needs of Western Lake Superior, specifically the twin ports of Duluth, Minnesota and Superior, Wisconsin. As ice coverage expands, Coast Guard officials will assign additional assets.
The operation includes Lake Superior, St. Marys River, the Straits of Mackinac, Georgian Bay and all of Lake Michigan.
Now that the Operation Taconite is underway, Great Lakes vessels will also see winter safety measures. This includes restricting tanker transits to daylight in the presence of ice and reducing speeds by 2 mph in certain locations.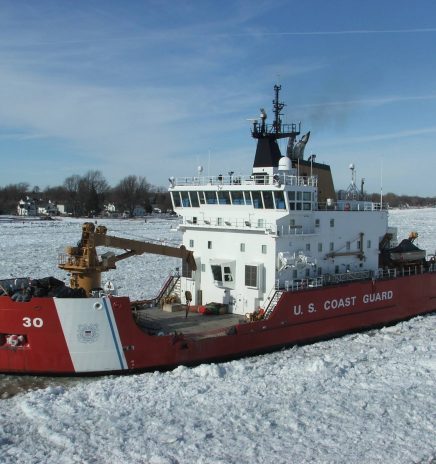 The U.S. Coast Guard's largest domestic icebreaking operation is underway in Lake Superior. Coast Guard Sector Sault Sainte Marie has started Operation Taconite in response to an increasing amount of... Read More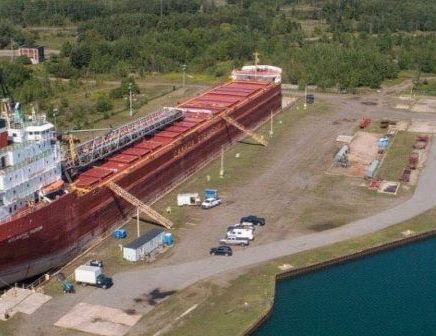 Heddle Shipyards has been awarded a $135.5 million dollar contract for the Vessel Life Extension (VLE) of the Canadian Coast Guard Ship (CCGS) Terry Fox. The nearly three-year project will involve an... Read More