WWI Era Steel Bulk Freighter Discovered 100 Years After Sinking in Lake Superior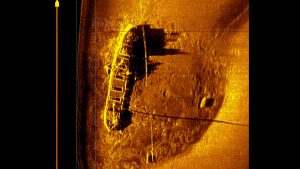 The Great Lakes Shipwreck Historical Society (GLSHS) has announced the discovery of the steel bulk freighter Huronton 100-years after sinking more than 800 feet to the bottom of Lake Superior. On October 11th, 1923, the 238-foot-long Huronton was empty and headed upbound on Lake Superior in heavy fog and smoke from forest fires. At the same time, the 416-foot-long bulk freighter Cetus was fully loaded and headed downbound. Both vessels were traveling too fast for the conditions and collided. The bow of the Cetus ripped a huge hole in the port side of the Huronton …momentarily locking the two ships together. The crew on the Huronton was able to board the Cetus before the ship sank.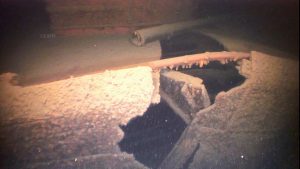 "Finding any shipwreck is exciting. But to think that we're the first human eyes to look at this vessel 100 years after it sank, not many people have the opportunity to do that," said Bruce Lynn, executive director of GLSHS.
The Huronton is extremely deep at 800 feet below the surface.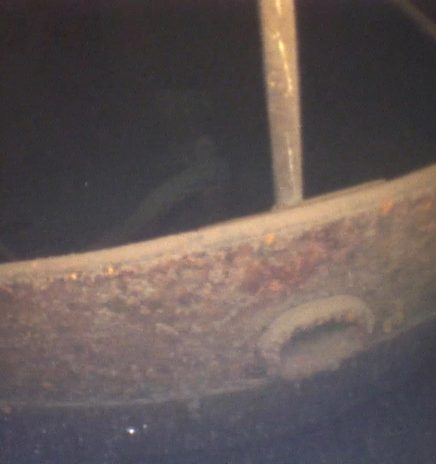 The Great Lakes Shipwreck Historical Society (GLSHS) has announced the discovery of the steel bulk freighter Huronton 100-years after sinking more than 800 feet to the bottom of Lake Superior.... Read More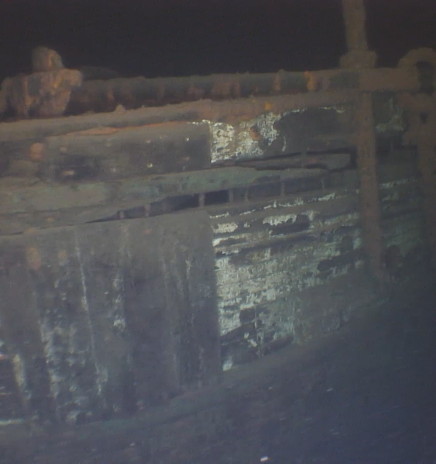 The Great Lakes Shipwreck Historical Society (GLSHS) along with Marine Sonic Technology, have announced the discovery of two vessels that sank in Lake Superior on November 18th, 1914.   On November 18, 1914,... Read More