Awards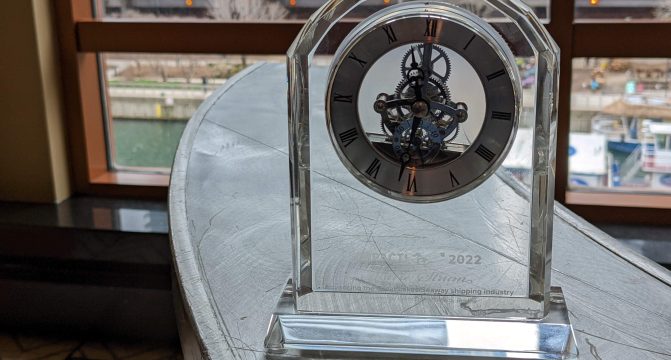 Help us recognize our industry's influential women! INSPIRED BY THE WOMEN AROUND US, Harbor House Publishers and Great Lakes/Seaway Review is now accepting nominations for the IMPACT! 2024 Award, an… Read More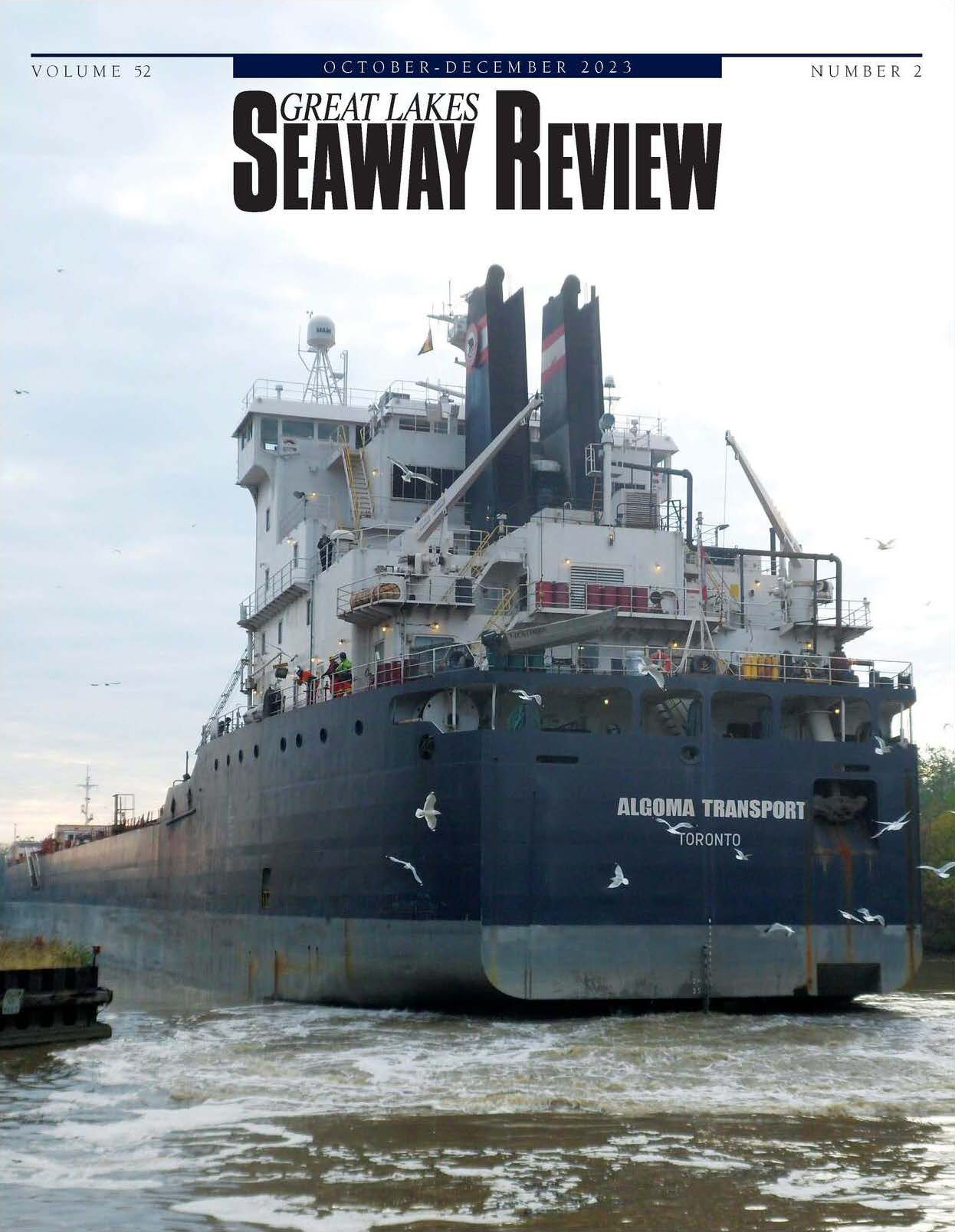 Great Lakes/Seaway Review is your source for…
news, updates and developments taking place on the Great Lakes-St. Lawrence Seaway System. The magazine is published quarterly in print with regular digital updates.
The latest in your inbox.
Sign up to receive news and updates from Seaway Review and our sister publications right in your inbox. Gain insight from industry leaders and be the first to hear the latest system news.