Algoma Central Corporation Sells Station Mall in Sault Ste. Marie
Algoma Central Corporation (TSX: ALC) has sold Station Mall, a large regional shopping complex located in Sault Ste. Marie, Ontario. The transaction closed on June 30, 2022.
Station Mall, a 555,000 square-foot enclosed shopping centre located steps away from the St. Mary's River, was the last of the Company's real estate holdings in Sault Ste. Marie. The Company's intention to divest of its commercial real estate portfolio was initially announced in 2015. Since then, the Company has sold 15 properties in Sault Ste. Marie, Waterloo, and St. Catharines, Ontario since 2015, directing proceeds from the sales to the renewal of the domestic dry-bulk fleet, expansion of its ocean self-unloader fleet and to new investments in international shipping.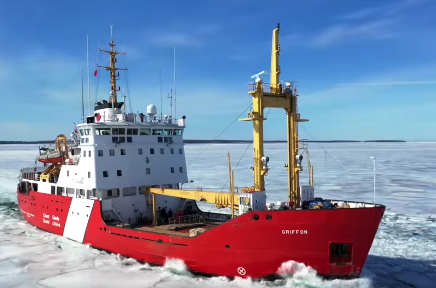 The Honourable Jean-Yves Duclos, Minister of Public Services and Procurement, on behalf of the Minister of Fisheries, Oceans and the Canadian Coast Guard, the Honourable Diane Lebouthillier, officially welcomed the... Read More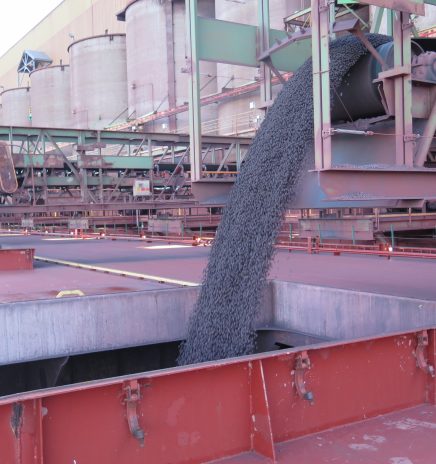 The Lake Carriers' Association reports that Iron ore shipments on the Great Lakes in August increased by 8.6 percent compared to 2022 to a total of 5.5 million tons. Shipments... Read More