Hansen-Mueller Company purchases Duluth's Elevator A
The Hansen-Mueller Company has acquired General Mills Elevator A in Duluth, Minnesota, completing a deal that will bring the grain-handling facility back into active service.
Owned previously by General Mills and inactive since 2015, Elevator A becomes the second Hansen-Mueller-owned grain complex in the Twin Ports, joining the Daisy Elevator and Elevator M complex in Superior, Wisconsin.
Elevator A anchors the northern end of Rice's Point in Duluth. It stands 185 feet above the harbor, with a 3.5 million-bushel storage capacity. Consolidated Elevator Company built the structure with ceramic tile, brick and concrete in 1908, replacing the original wooden elevator constructed on the site in 1894. General Mills purchased the elevator from Consolidated in 1943, modernizing it in the 1970s and operating it until 2015. The site includes a 1,900-foot dock, with a slip depth of 28 feet and on-dock rail service from BNSF Railway.
Nebraska-based Hansen-Mueller plans to bring the facility back into operation in time for the 2022 harvest season. The facility will import and export primarily small grains grown in the United States and Canada to domestic and foreign destinations.
The reactivation of Duluth's Elevator A is expected to add at least eight new jobs on the working waterfront, in addition to generating added revenues and increasing grain tonnage through the Port of Duluth-Superior.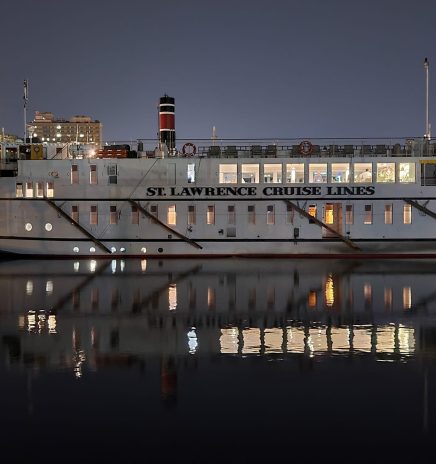 Due to an increasing demand for North American river cruising, St. Lawrence Cruise Lines has officially sold out all 2022 cruises and is now booking passengers for 2023. The strong... Read More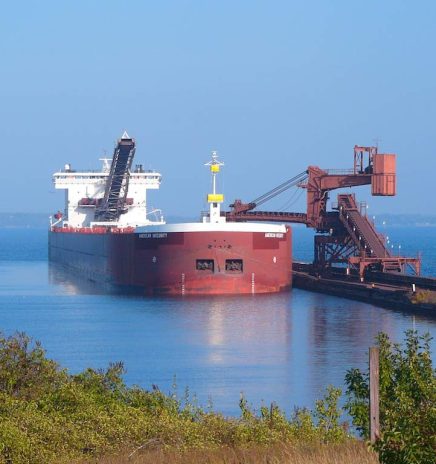 American Steamship Company, a pioneer in Great Lakes marine transportation, is the first domestic ship owner headquartered in the State of New York to participate in Green Marine, the leading... Read More