LOGISTEC to Acquire Fednav's Terminal Division
LOGISTEC Stevedoring Inc., a subsidiary of LOGISTEC Corporation (TSX: LGT.A and LGT.B), ("LOGISTEC"), has entered into a definitive agreement to acquire the Canadian and U.S. marine terminal business of Fednav, including Federal Marine Terminals, Inc. and the logistics division, Fednav Direct (collectively, "FMT"), for a purchase price of $105 million, subject to customary adjustments. This transaction will allow LOGISTEC to strengthen its presence in Canada and the United States and add specialized expertise to its service offering.
FMT has operated terminal facilities at ports in Canada and the United States for over five decades. It provides stevedoring, handling and warehousing services for bulk, containerized, project cargo and general cargo. FMT also offers value-added on-carriage services, inventory management and 24/7 inland cargo transportation in Canada and the United States. For the year ended December 31, 2022, FMT generated revenue of $89.8 million with gross margins comparable to LOGISTEC's marine segment.  
The addition of 11 terminals represents a major expansion of LOGISTEC's network, bringing its total to 90 terminals in 60 ports across North America. The combined network will provide strategic gateways for existing and future customers, allowing LOGISTEC to gain an important foothold in the Great Lakes region and access prime locations in the U.S. Gulf and East Coast regions.  
The transaction is expected to close on or about March 31, 2023, subject to customary closing conditions.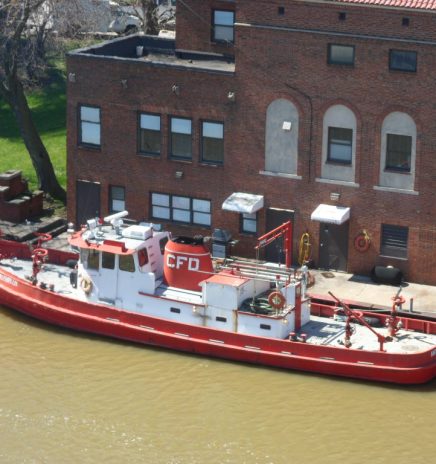 The Great Lakes Towing Company (GLT) has acquired the Fireboat Anthony J. Celebrezze. The purchase will allow the GLT to provide firefighting assistance for shipboard or shoreside fires, particularly in... Read More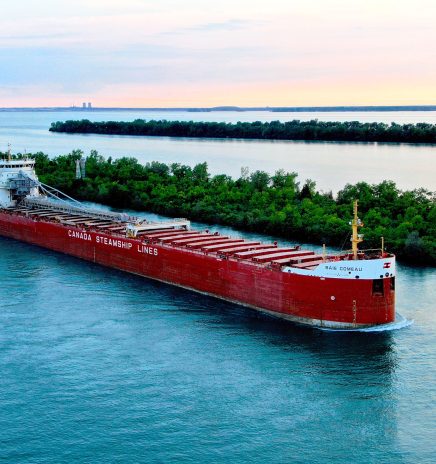 The CSL Group (CSL) has announced a significant milestone in its Great Lakes biofuel program. With a cumulative 75,000 running hours on B100 biofuel over the past four years, CSL... Read More