Ohio Supreme Court Rules Lake Erie Offshore Wind Project Can Move Forward
The Ohio Supreme Court has approved a permit for developers to build the nation's first offshore, freshwater wind farm off the coast of Lake Erie.
In the 6-1 ruling, the court found that the Ohio Power Siting Board properly issued a permit that allows construction of Icebreaker Wind to move ahead.
One-third of the power from the wind farm is already under contract with the City of Cleveland and Cuyahoga County and with its permit secure, LEEDCo can now focus on marketing the remaining two-thirds of the electricity it will produce.
The company proposes to construct a six-turbine wind farm about 10 miles off the coast of Lake Erie near Cleveland.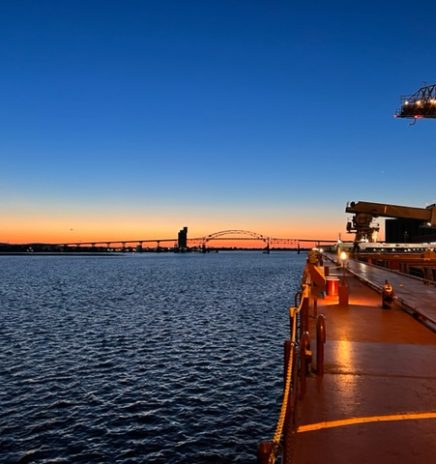 The United States Environmental Protection Agency and Environment and Climate Change Canada have jointly published two reports required under the Great Lakes Water Quality Agreement: the State of the Great... Read More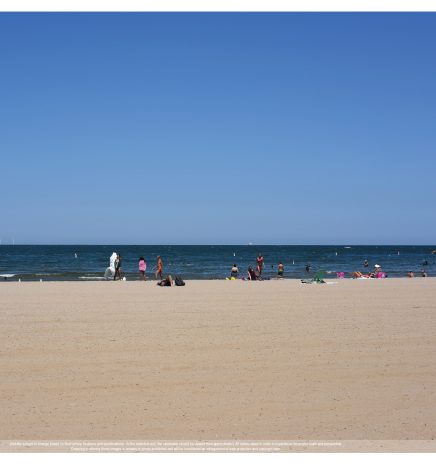 The Ohio Supreme Court has approved a permit for developers to build the nation's first offshore, freshwater wind farm off the coast of Lake Erie. In the 6-1 ruling, the... Read More