Port Milwaukee Selects New Director
Milwaukee Mayor Cavalier Johnson has selected Jackie Q. Carter to serve as municipal port director. In this position, Carter will direct commercial and recreational operations at Port Milwaukee, oversee a staff of 20 people and administer Foreign Trade Zone No. 41. The appointment is subject to Common Council approval. 
A lifelong resident of Milwaukee, Carter has worked in the local non-profit and public sector for more than 20 years. She most recently served as the finance & administration officer for Port Milwaukee, where she provided oversight of all Port business operations, including its financial, human resource and administrative functions. She has been integral in helping to shape the department's strategic planning and grant funding efforts. 
Upon confirmation, Carter will become the first woman, and the first black person to serve as director of Port Milwaukee. Carter earned a Master of Business Administration with an emphasis in Public Administration from Concordia University. She holds a Bachelor of Arts from Alverno College, with a double major in Business & Management and Professional Communication.
Carter succeeds former port director Adam Tindall-Schlicht, who was appointed the Administrator of the Great Lakes St. Lawrence Seaway Development Corporation.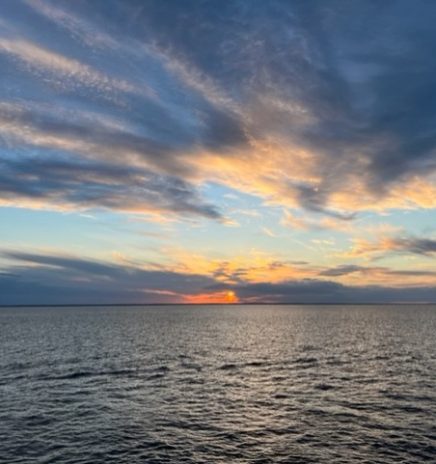 A bipartisan Congressional task force has asked President Biden to include more money for the Great Lakes in his 2024 fiscal year budget.  The letter, signed by Democratic Congresswoman Debbie... Read More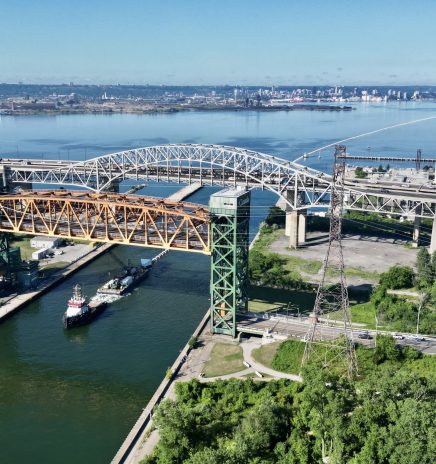 More than 36 million metric tons (mmt) of cargo transited the Great Lakes/St. Lawrence Seaway System during the 2022 navigation season, according to the St. Lawrence Seaway Management Corporation (SLSMC)... Read More