USACE Buffalo District Change of Command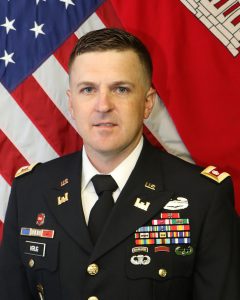 Lt. Col. Colby K. Krug, a Buffalo, New York native and a veteran of the wars in Iraq and Afghanistan, has assumed command of the U.S. Army Corps of Engineers (USACE), Buffalo District from Lt. Col. Eli S. Adams. The formal change of command ceremony took place on Friday, June 17, 2022.

The ceremony is a time-honored Army tradition dating back before the Civil War, and emphasizes the continuity of command and unit identity, despite changes in individual authority from one officer to another.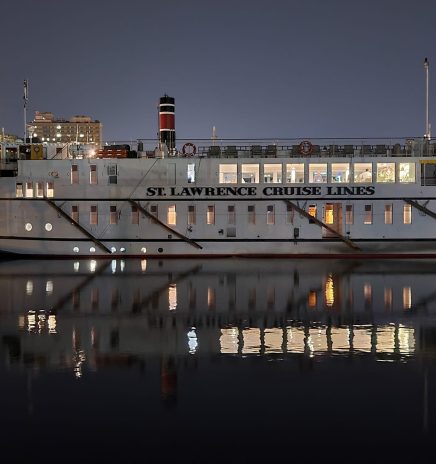 Due to an increasing demand for North American river cruising, St. Lawrence Cruise Lines has officially sold out all 2022 cruises and is now booking passengers for 2023. The strong... Read More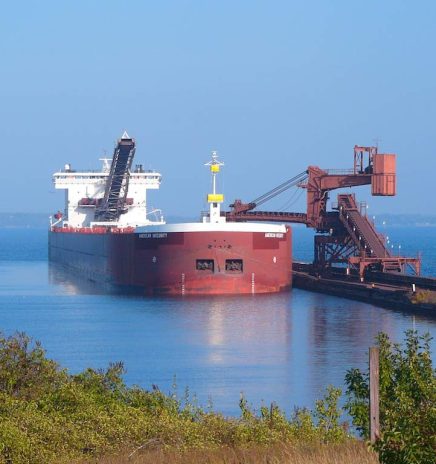 American Steamship Company, a pioneer in Great Lakes marine transportation, is the first domestic ship owner headquartered in the State of New York to participate in Green Marine, the leading... Read More