Work Continues on Port Milwaukee's Agricultural Maritime Export Facility
Ship loader equipment has been delivered to Port Milwaukee for The DeLong Co., Inc. agricultural maritime export facility.
The ship loader is currently being installed on Jones Island and will service as the centerpiece of DeLong's new loading operations facility. The equipment is capable of loading 40,000 bushel/1100 ton per hour onto both vessels and barges.
The new facility, located on the west side of Jones Island, will be one of the first on the Great Lakes – St. Lawrence Seaway (GLSLS) system to handle various agricultural commodities via truck, rail and international vessel, including Dried Distillers Grains with Solubles (DDGs). DDGs are an animal feed supplement derived as a byproduct of ethanol high in nutrients. This facility will open Wisconsin's maritime and agricultural economies to new international markets for this and other products. Future service at the facility may also include the export of Wisconsin-grown soybeans, corn and grain.
The Wisconsin Department of Transportation has estimated the DeLong terminal will alone generate $63 million in new statewide economic impact annually, increasing exports through Port Milwaukee by as much as 400,000 metric tons per year.
Construction of the full facility is expected to be complete in 2023, coinciding with the annual start of Port Milwaukee's international shipping season.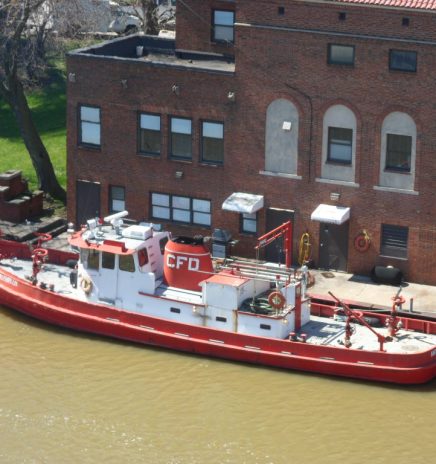 The Great Lakes Towing Company (GLT) has acquired the Fireboat Anthony J. Celebrezze. The purchase will allow the GLT to provide firefighting assistance for shipboard or shoreside fires, particularly in... Read More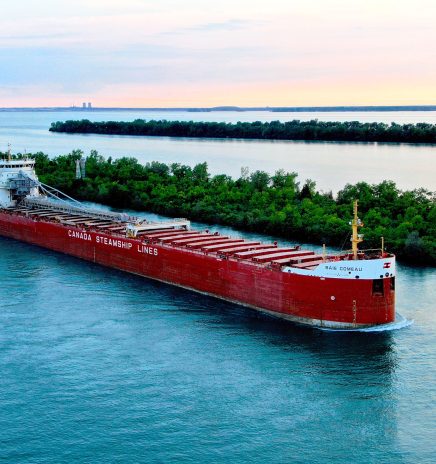 The CSL Group (CSL) has announced a significant milestone in its Great Lakes biofuel program. With a cumulative 75,000 running hours on B100 biofuel over the past four years, CSL... Read More